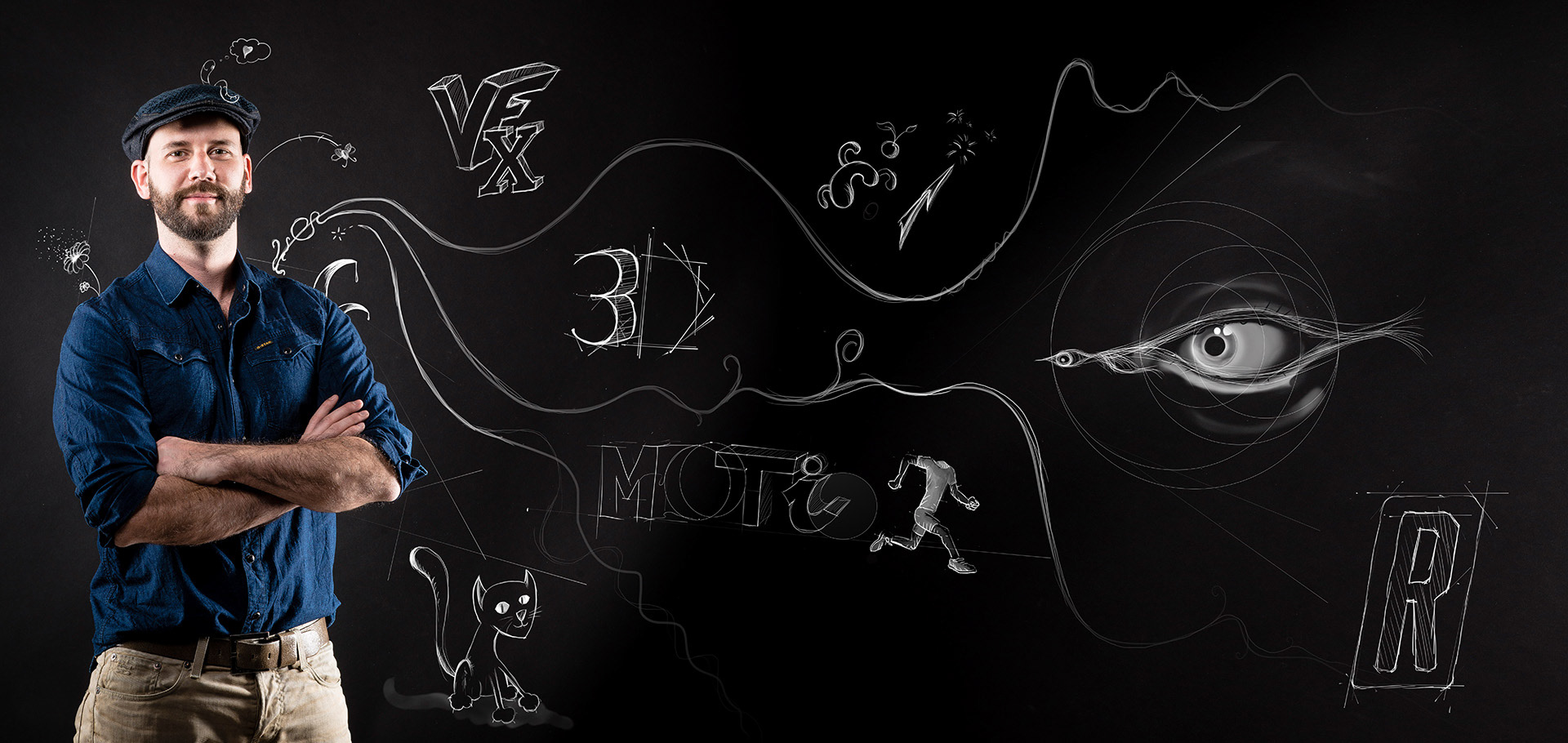 Jürgen Rabatscher
Hi there! My name is Jürgen Rabatscher and I am a self-taught enthusiast for post production, visual effects, motion graphics as well as 3D visualization, compositing and photography. I had the possibility to work with a lot of amazing clients on many professional projects, ranging from a documentary for Red Bull - Wings for Life, to commercials for VW and BWIN.

I do what I do since 1998 when I first got hands on a potent enough computer to produce some kind of CGI. First of all my passion was Photoshop and 3D Studio Max and with this mighty duo I animated my first short-film as a school project. I worked as a webdesigner for about 4 years after that and am self employed since 2004. Feel free to contact me if you want to know more about my work or about specific projects. I will do my best to answer your questions.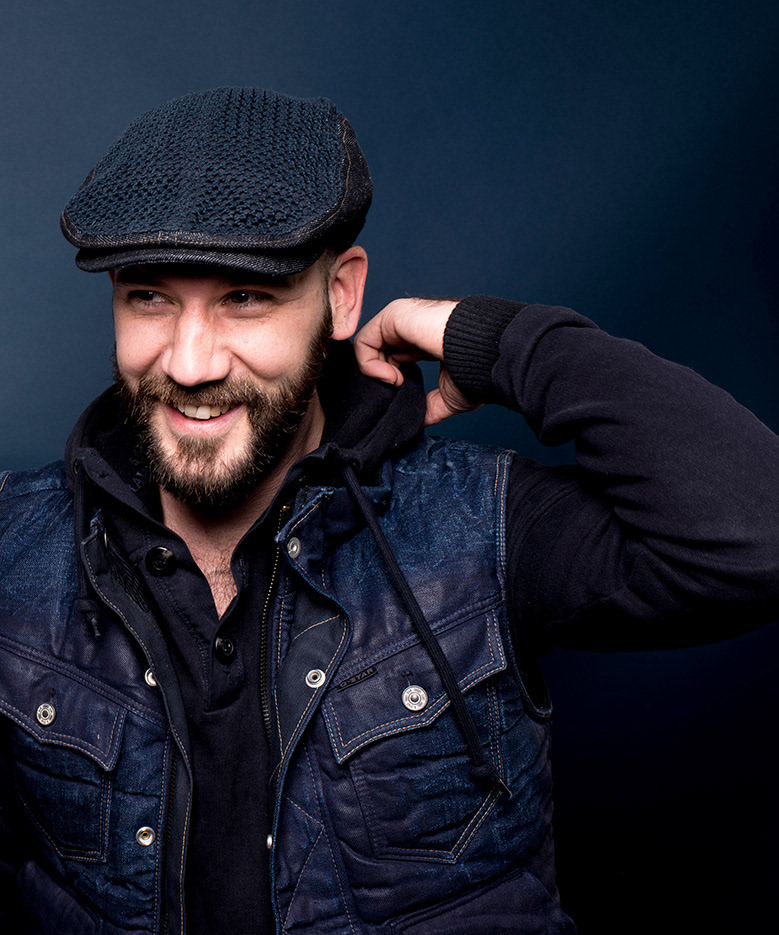 Every mistake you make pushes you forward in many different ways. 
Don't be afraid to make them - just remember to only make them once!
Thank you for your message!
Jürgen Rabatscher
Thomas-Rhomberg-Strasse 12/A04, 6850 Dornbirn, Austria
contact@rabatscher.com | +43 650 890 7553
UID: ATU61607229