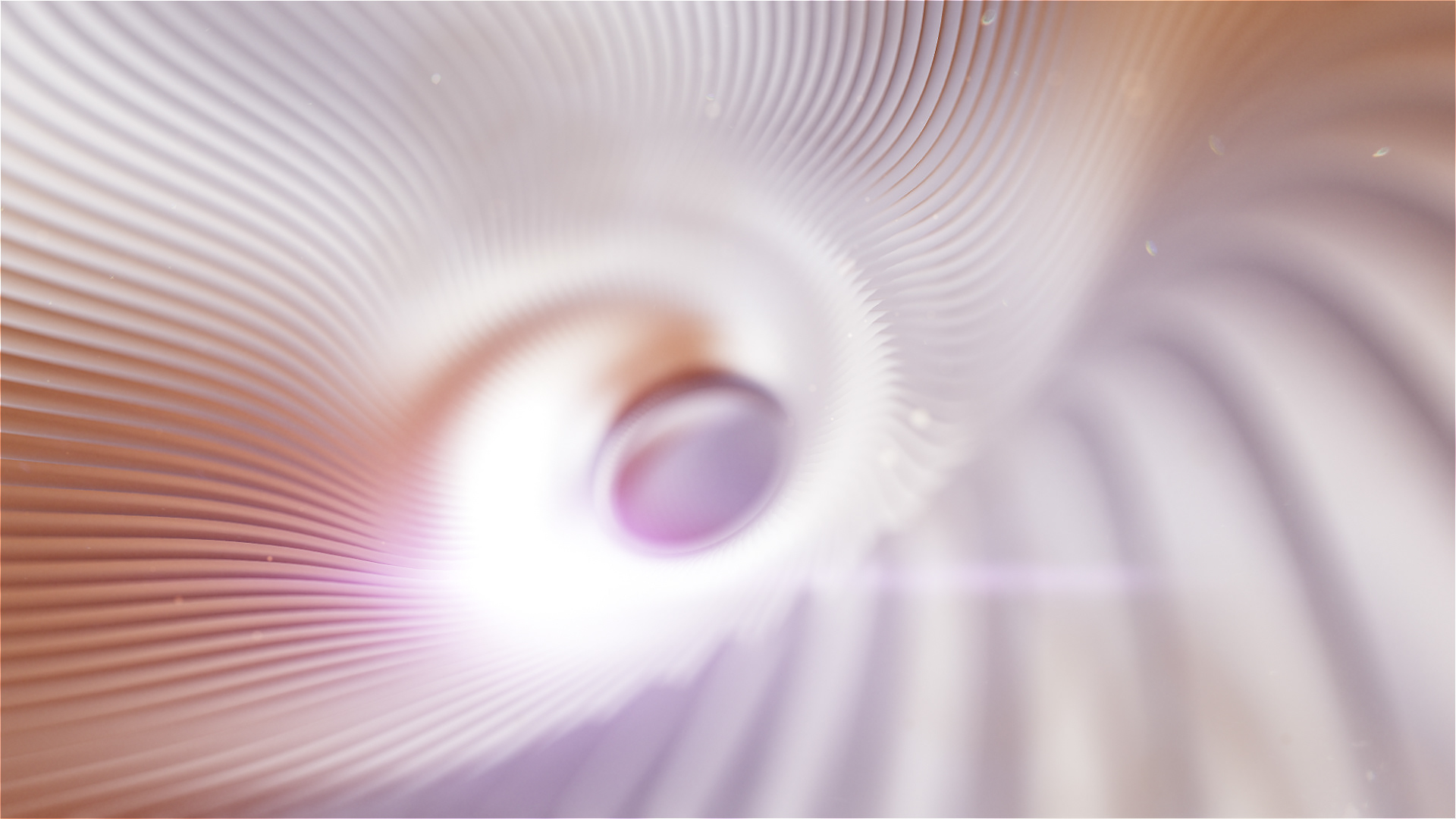 Depth of field
As part of my daily routine of building something in Element 3D, this overused DOF was the result of playing around with the maximum camera possibilites of Element 3D. As it doesn't matter if this images have a certain depth when it comes to a message or artistic meaning, it can just be nice to look at. And Element 3D delivers nice results!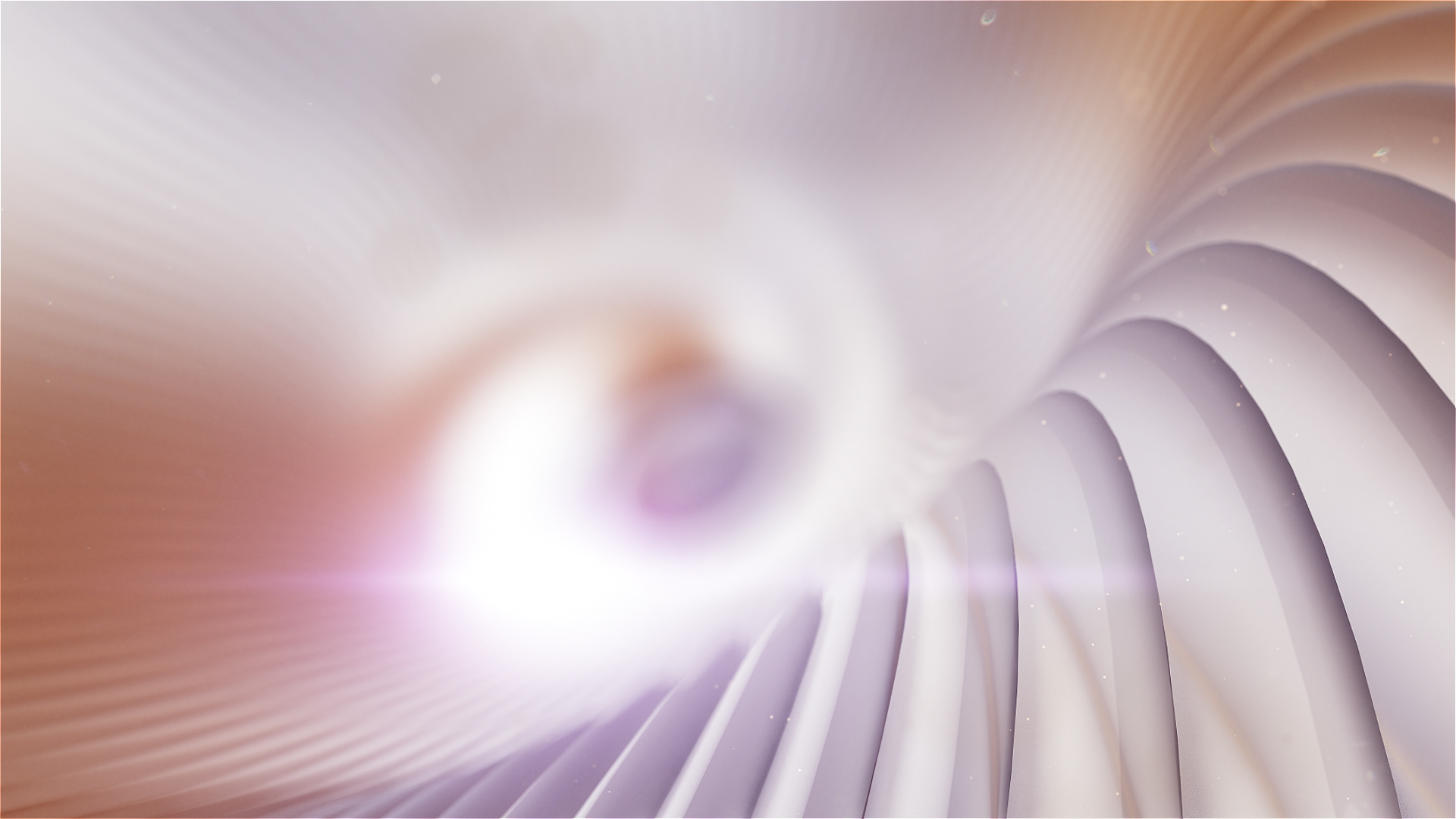 Playing around
These are just results playing around with camera angles and the focus plane. 

Play until it looks good, until you like it.