Gösser "Leiwand"
About the project
Commercial work for GÖSSER - At this wintertime even the most famous ski athletes from austria have problems like not being the first on this location so some people before them and of course some mighty snow rabbits left their marks in the snow which I had to remove to show the untouched beauty of austria's alps.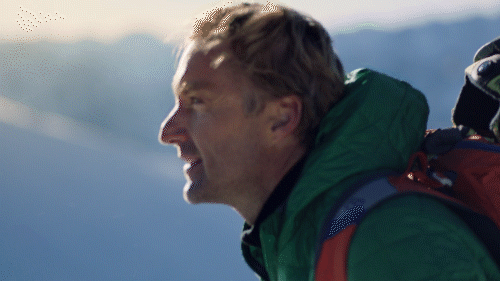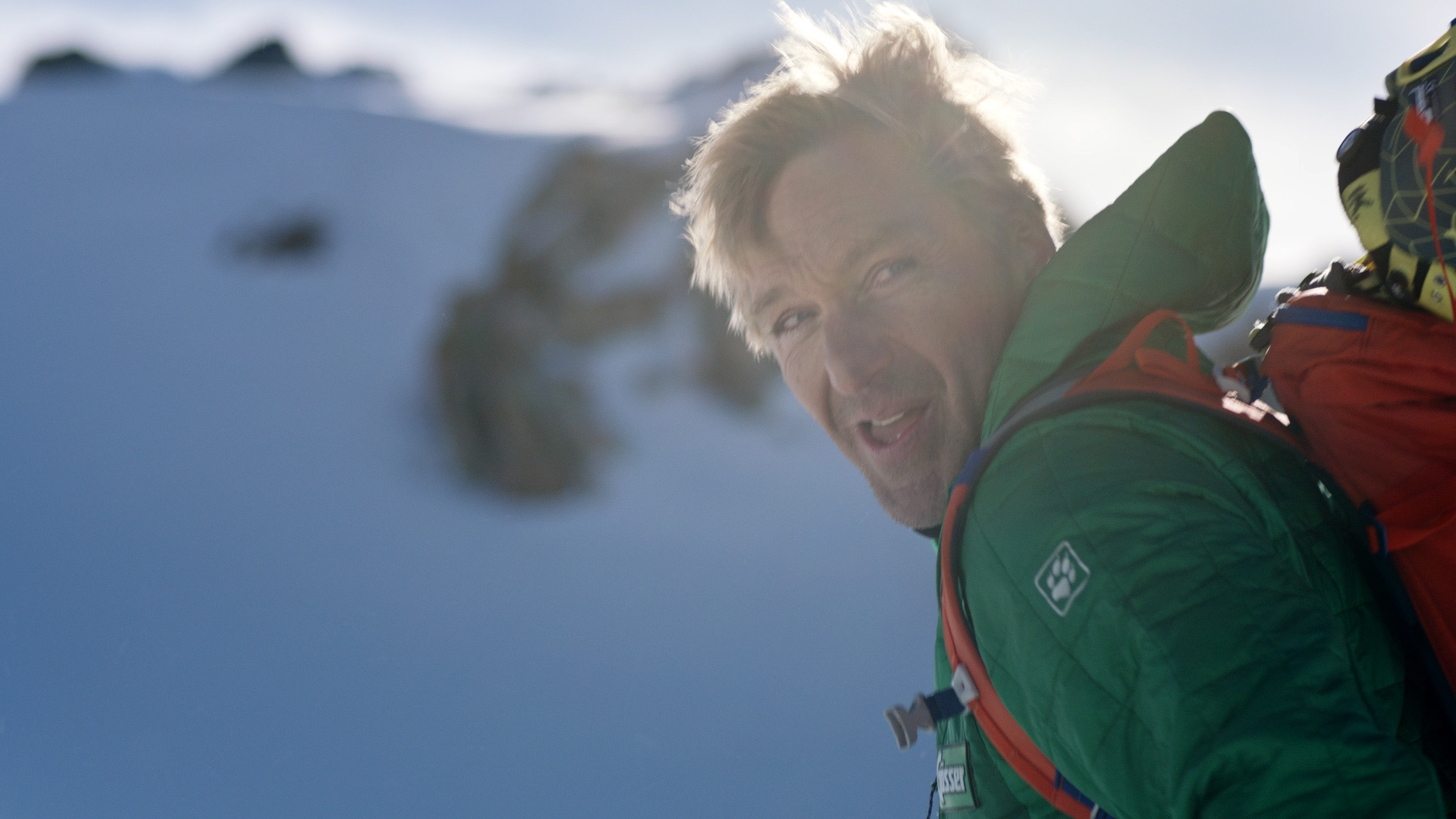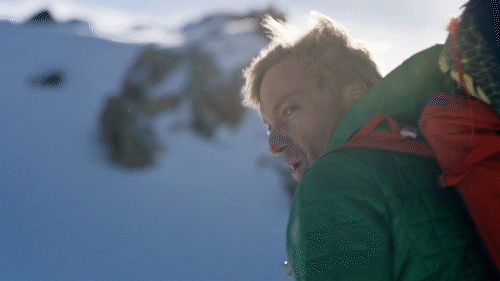 Cleanup
The original drone footage featured a huge spill of water and/or whatever else can be found on a farm. The client also wanted the roof of the house in the front to be different so I had to 3D track the whole shot. After getting the track right I cleaned up one frame at the end of the scene where most of the ground was visible to use it as a texture for the camera map modifier. Worked like a charm! All I had to do then was to color correct the rendered footage and composite it together with the real footage - therefore I had to roto out the pile of wood.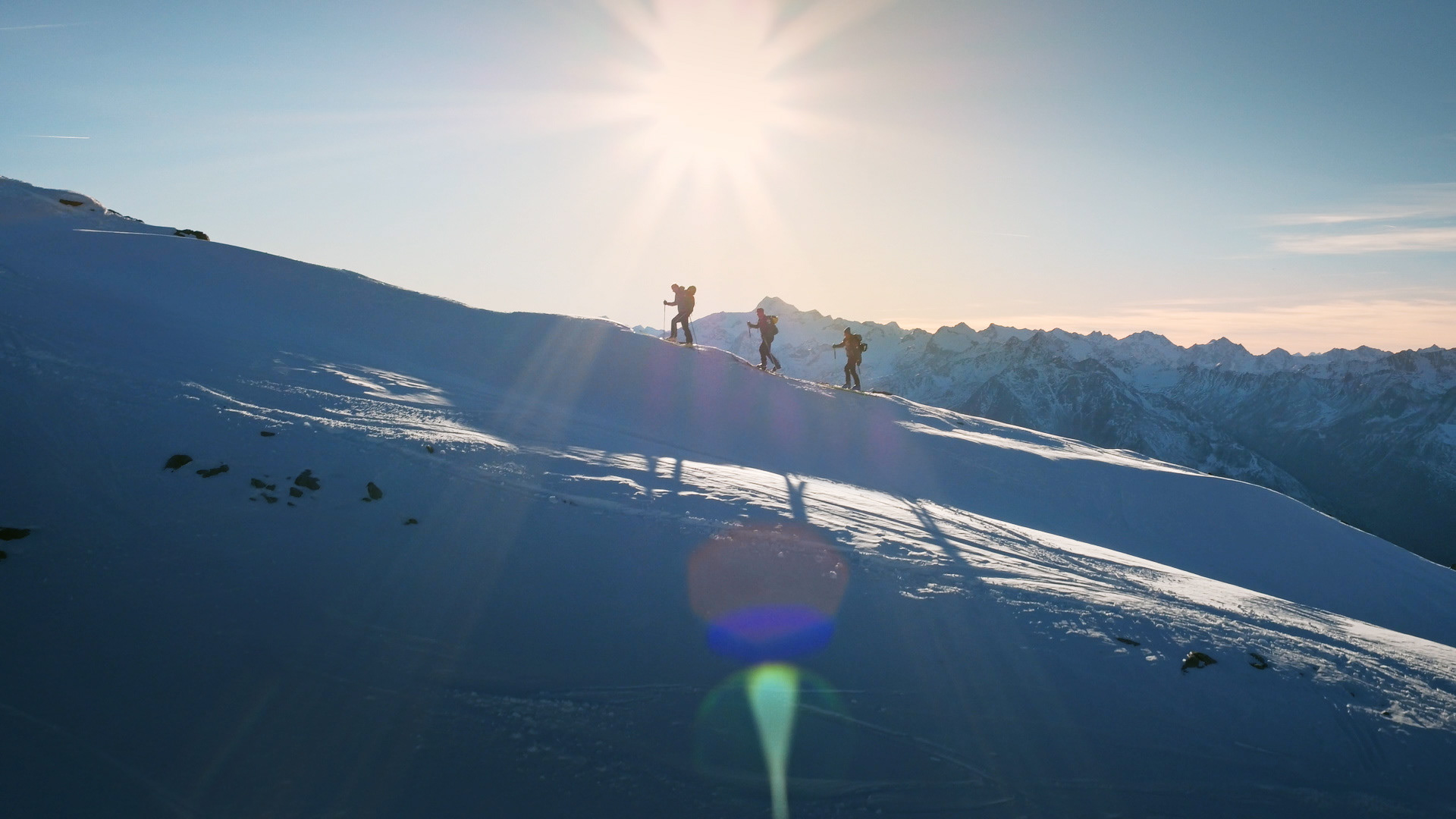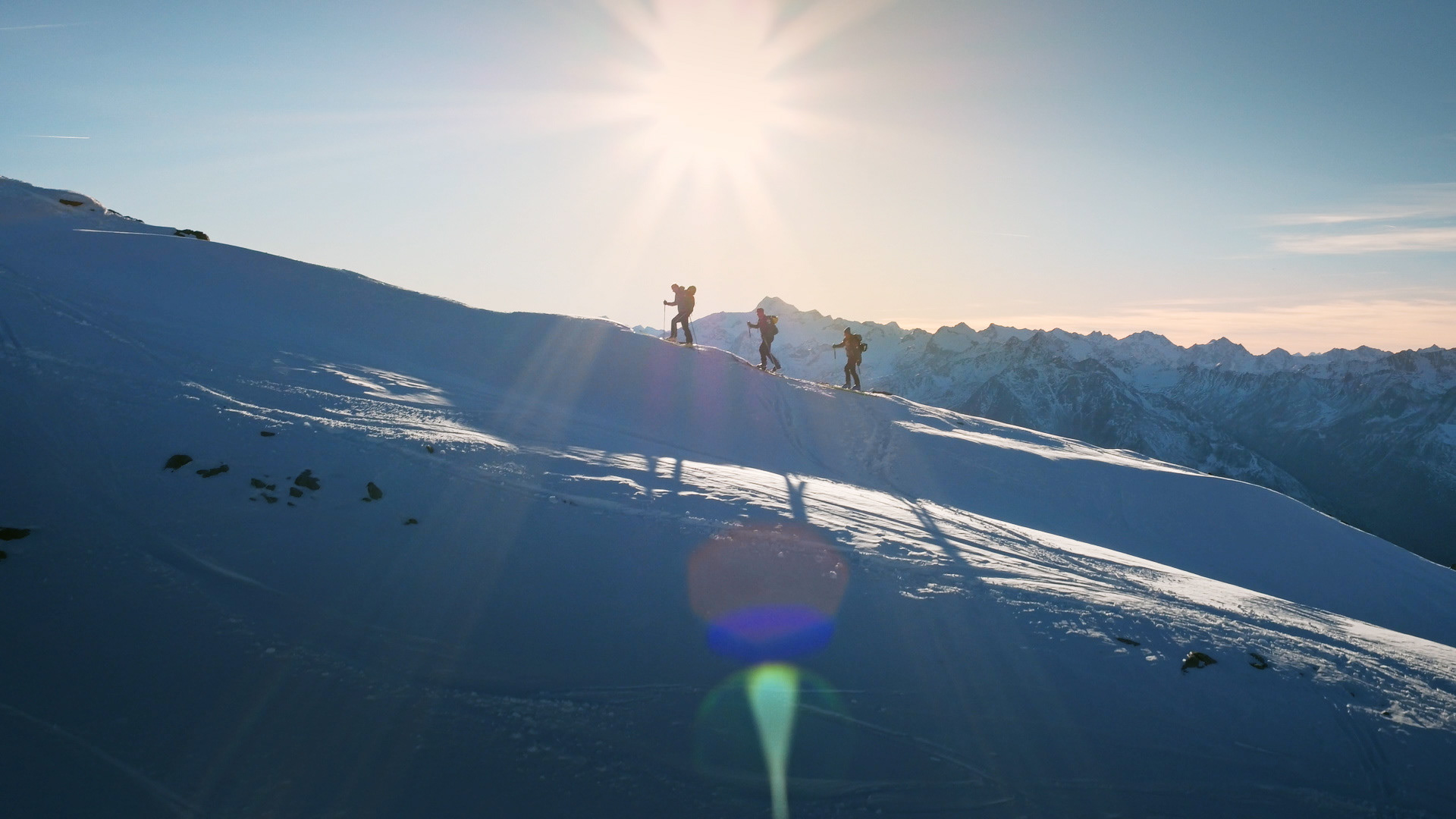 Retouching technique
A possibility to retouch something smaller directly in Adobe After Effects is to track the spot and attach an adjustment layer to the track. Add a transform effect to it, mask out the area you want to retouch and adjust the position of the transform. You should have a perfectly tracked mask with a moving transform that stays put whatever happens.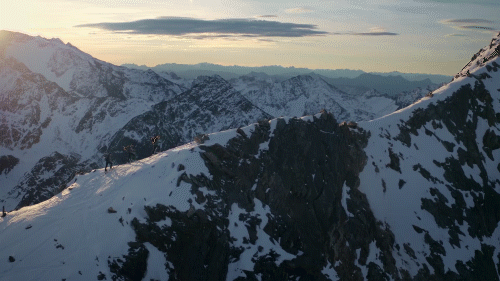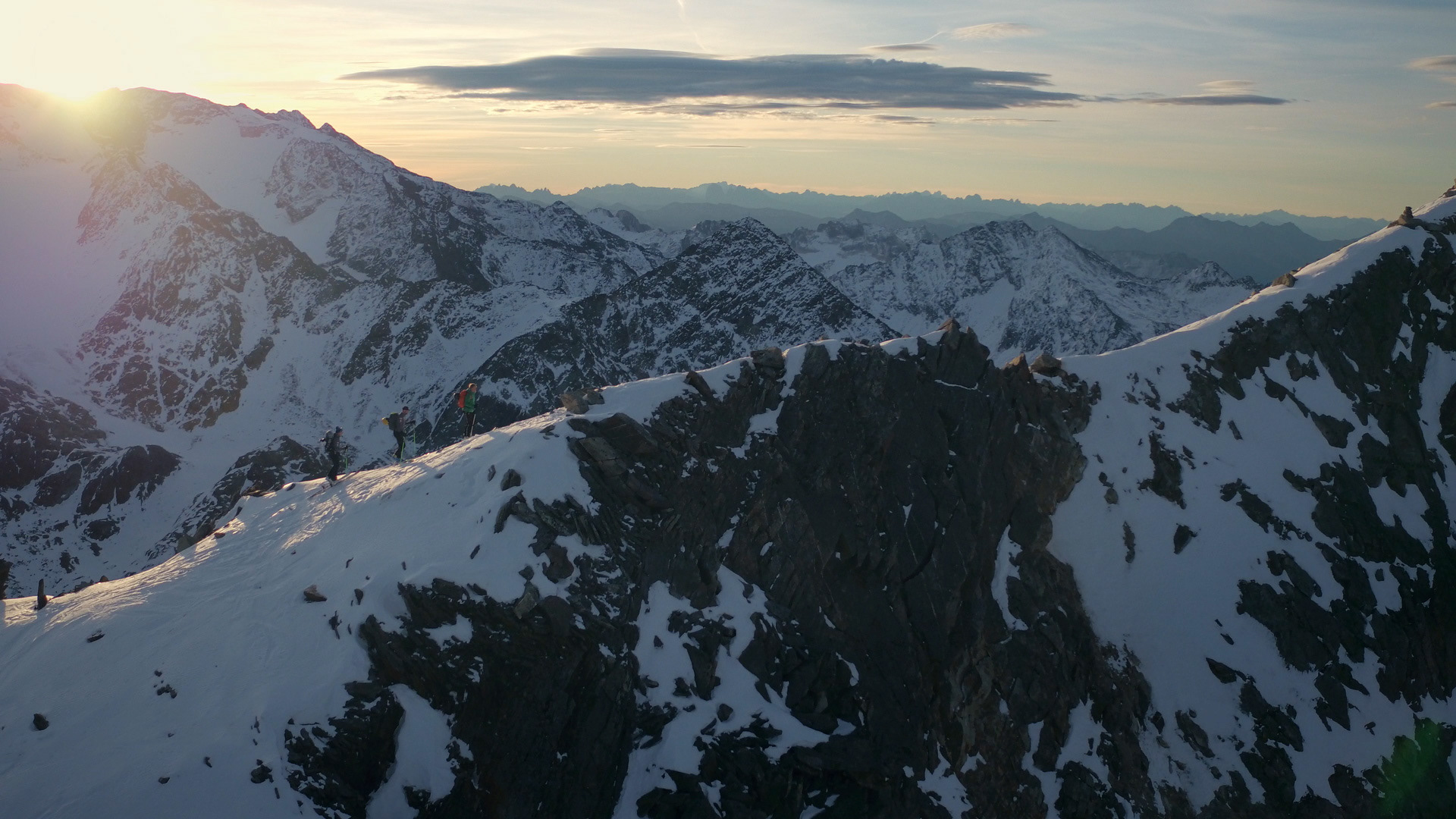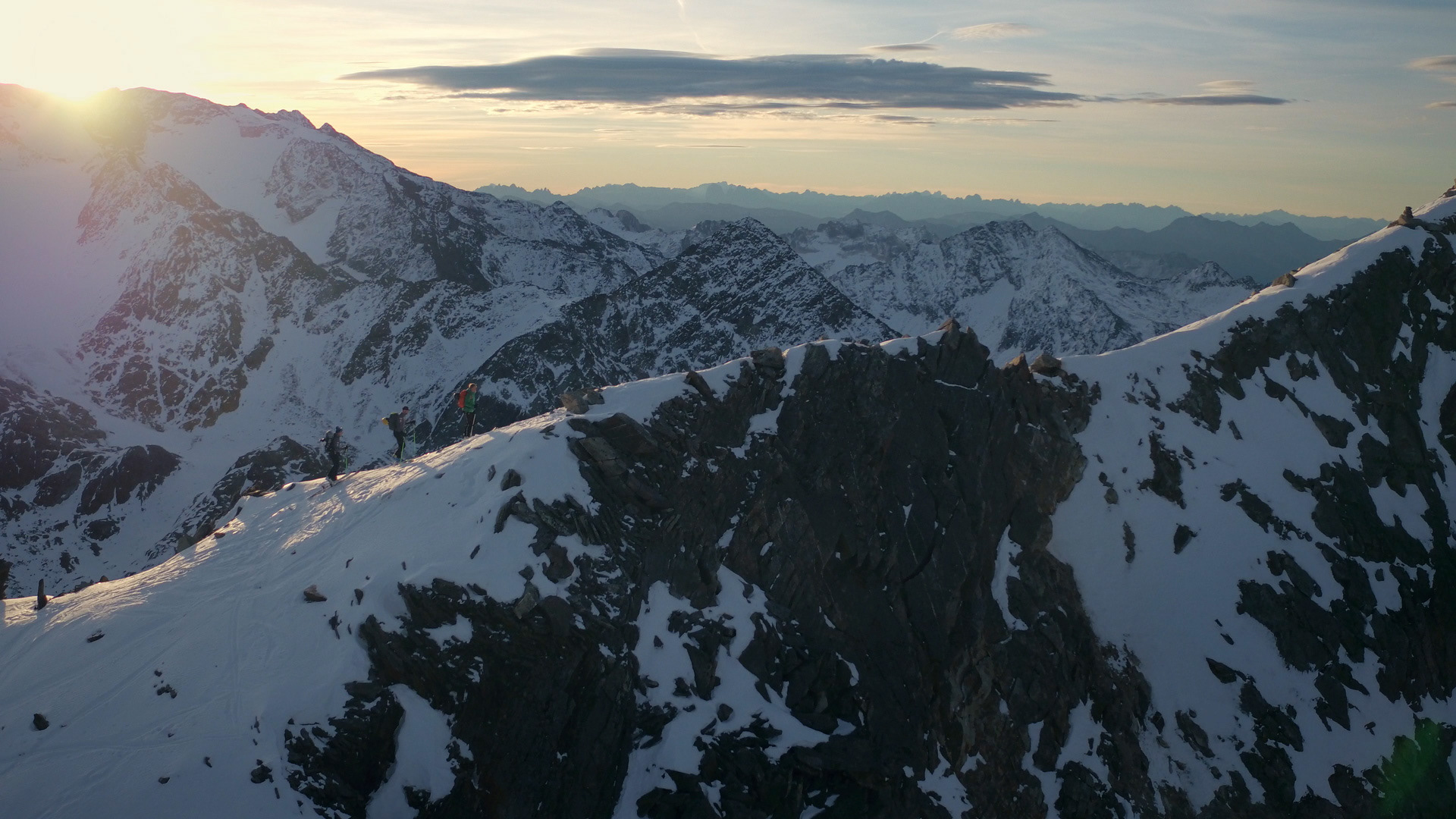 Another retouching technique
For this kind of retouching, with the material not moving a lot in perspective, I use an exported frame which I paint over in Adobe Photoshop and bring back into Adobe After Effects. The footage has to be tracked so the frame can be attached to the null. Now I mask the areas I painted over and everything should look fine. You have to watch out for hue, brightness and contrast changes for which you'd have to hand-animate a curves adjustment for example.