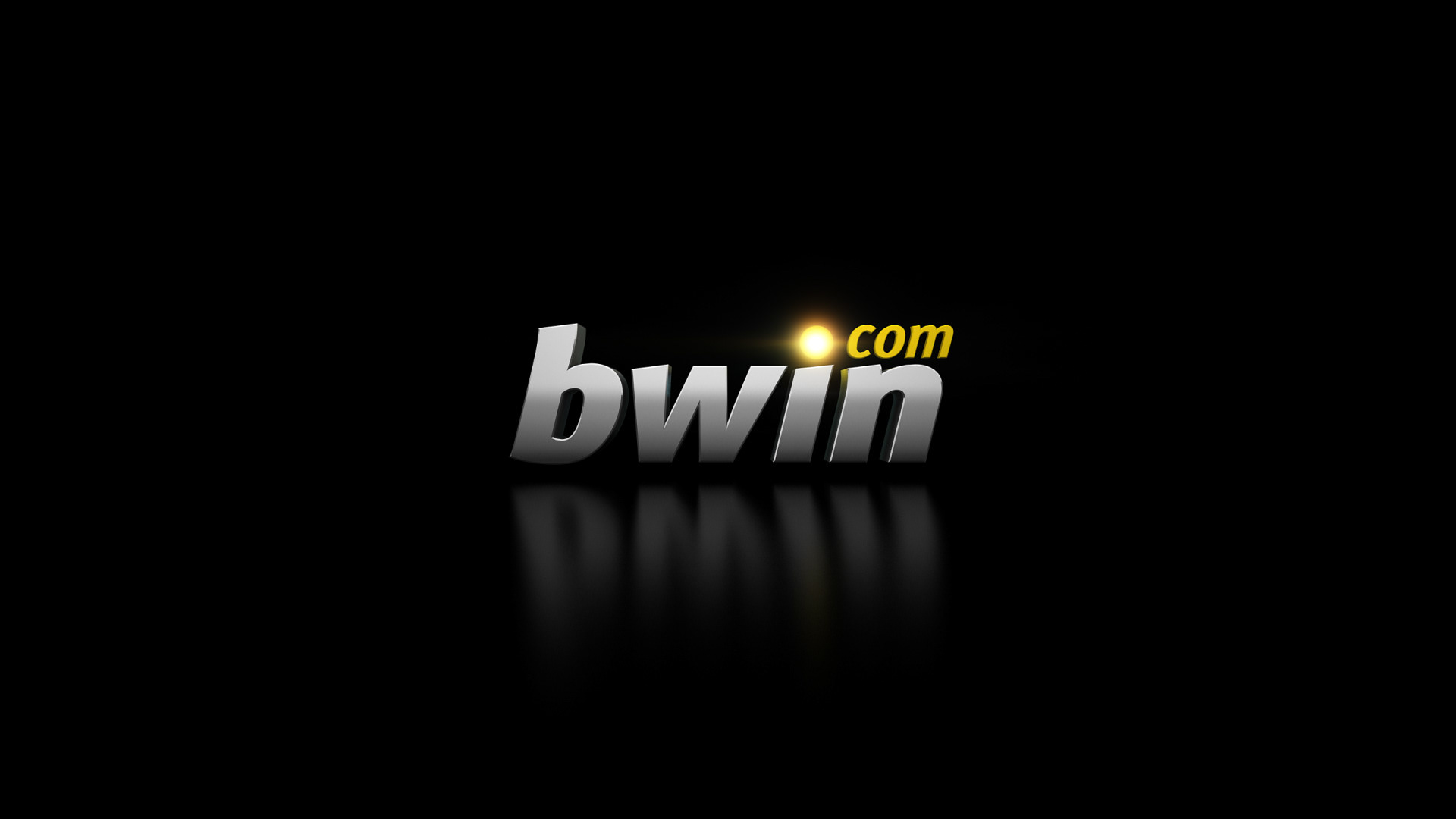 BWIN Commercials
About the project
I produced more than 150 commercials for BWIN with 6 different faces and different backgrounds, animations, audio and texts which was one huge amount of work to do. I succeeded to develop a manageable workflow to stay on top. Preparation was everything as the raw data alone, shot with RED camera, was about 400 gigs, which had to be cleaned, color graded and cut for all spots. Almost every commercial used another cut of the actors doing their thing so you can imagine the horrors I went through. In the end I produced commercials for 19 different countries and channels.

Logo Animation
I made the logo signation for about 10 different countries from neutral to .com with several different additional subtitles. All parts are rendered individually in After Effects for all the different countries and channels which in the end resulted in around 50 different combinations.
All In
A small selection of the animations I did on BWIN. All in all I made several hundred individual animations and about 10 or so "themes" which had their own layout and style. The hardest part was to get the OK for them by the client.