Universe Studios Intro
About the project
This was intended to be an intro animation for a film for the 60th birthday of my girlfriends dad with his name instead of the studios name and I think I might have put too much time into this. Made with Element 3D and After Effects. I have got a lot of messages from you regarding the first version of this animation and most of you wanted me to make a template out of this, so, here we go. I updated the animation to fit the original even more and tried to tidy up the project for you to easily change and edit the whole thing.
Note that you have to relink the scene files (textures) in the editable Element3D layers in order to make it look like it should and change the font to something suitable. Helvetica would be the one that's closest to the original. I also used
Optical Flares
and the
ProShaders (1,2) and Backlight libraries 
from Videocopilot and
Magic Bullet Looks
 from Red Giant for the final color correction.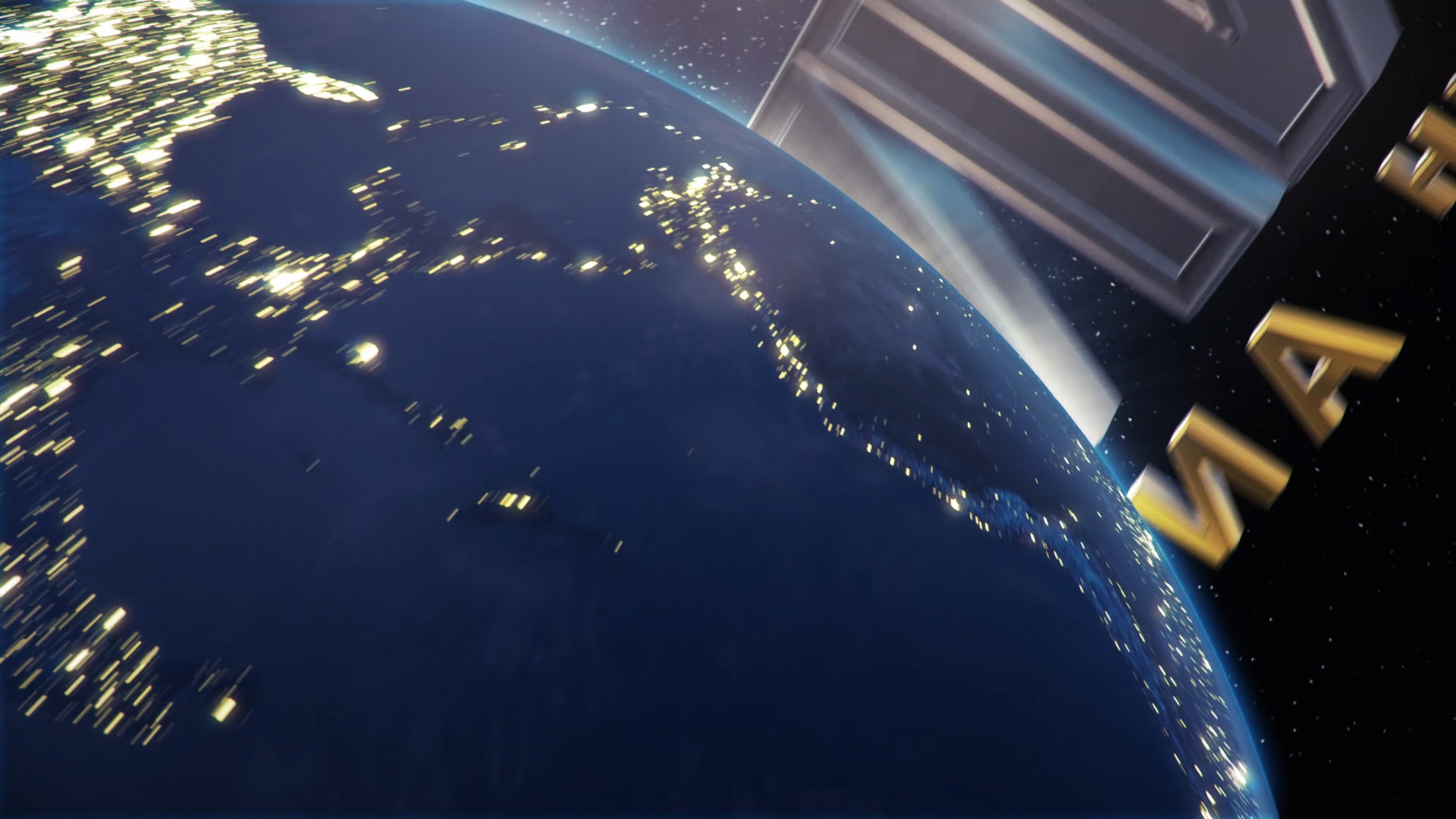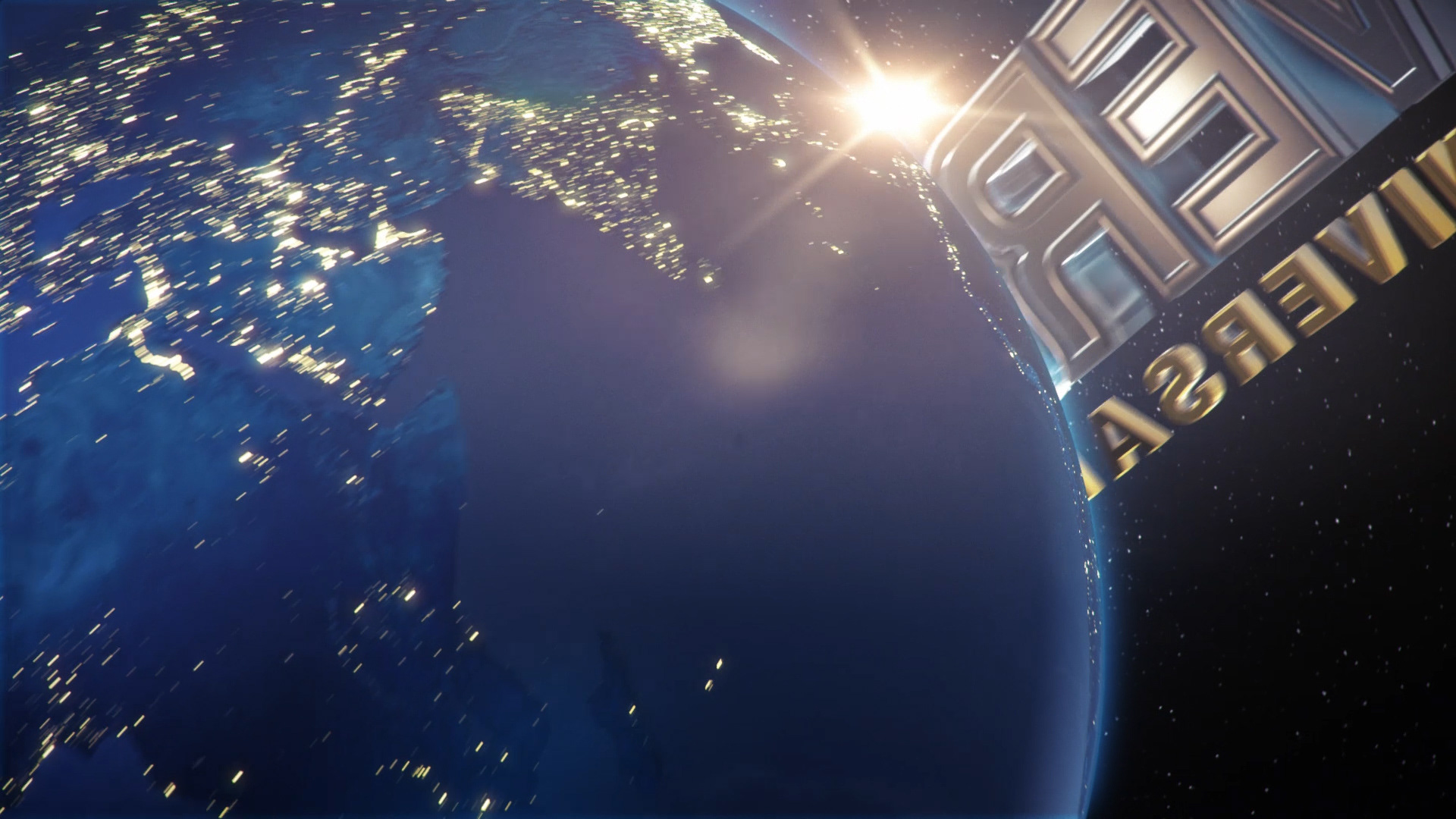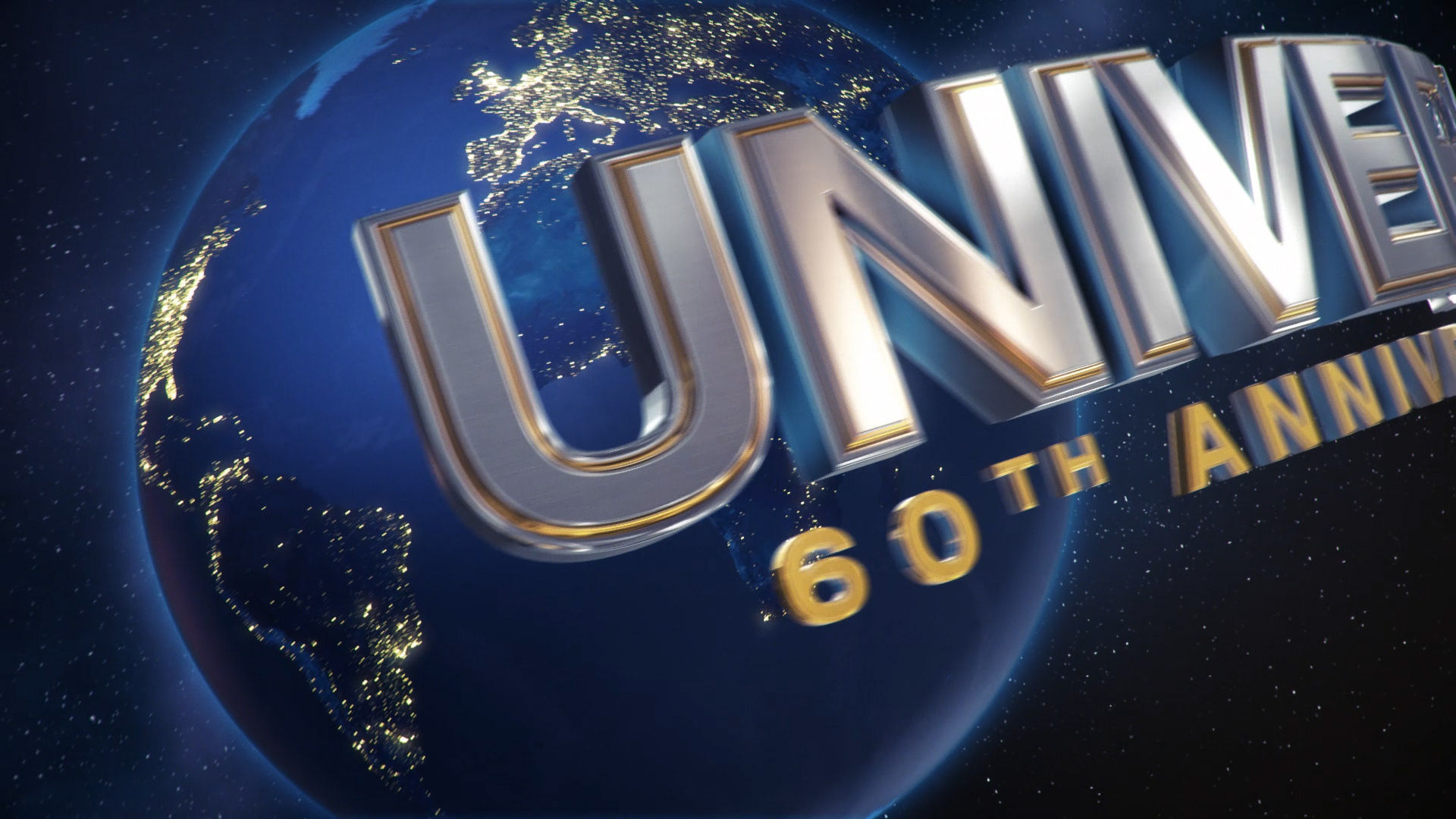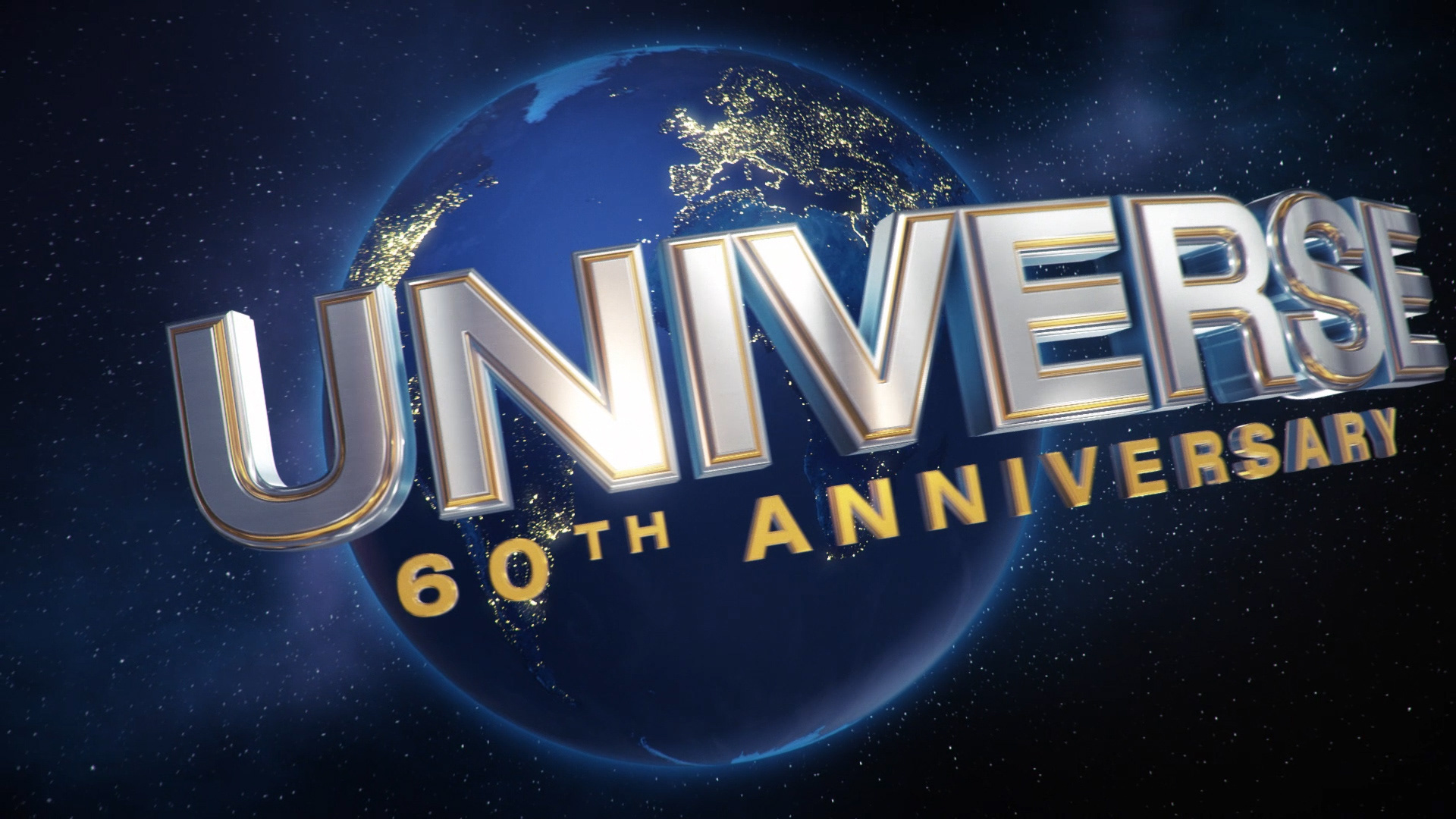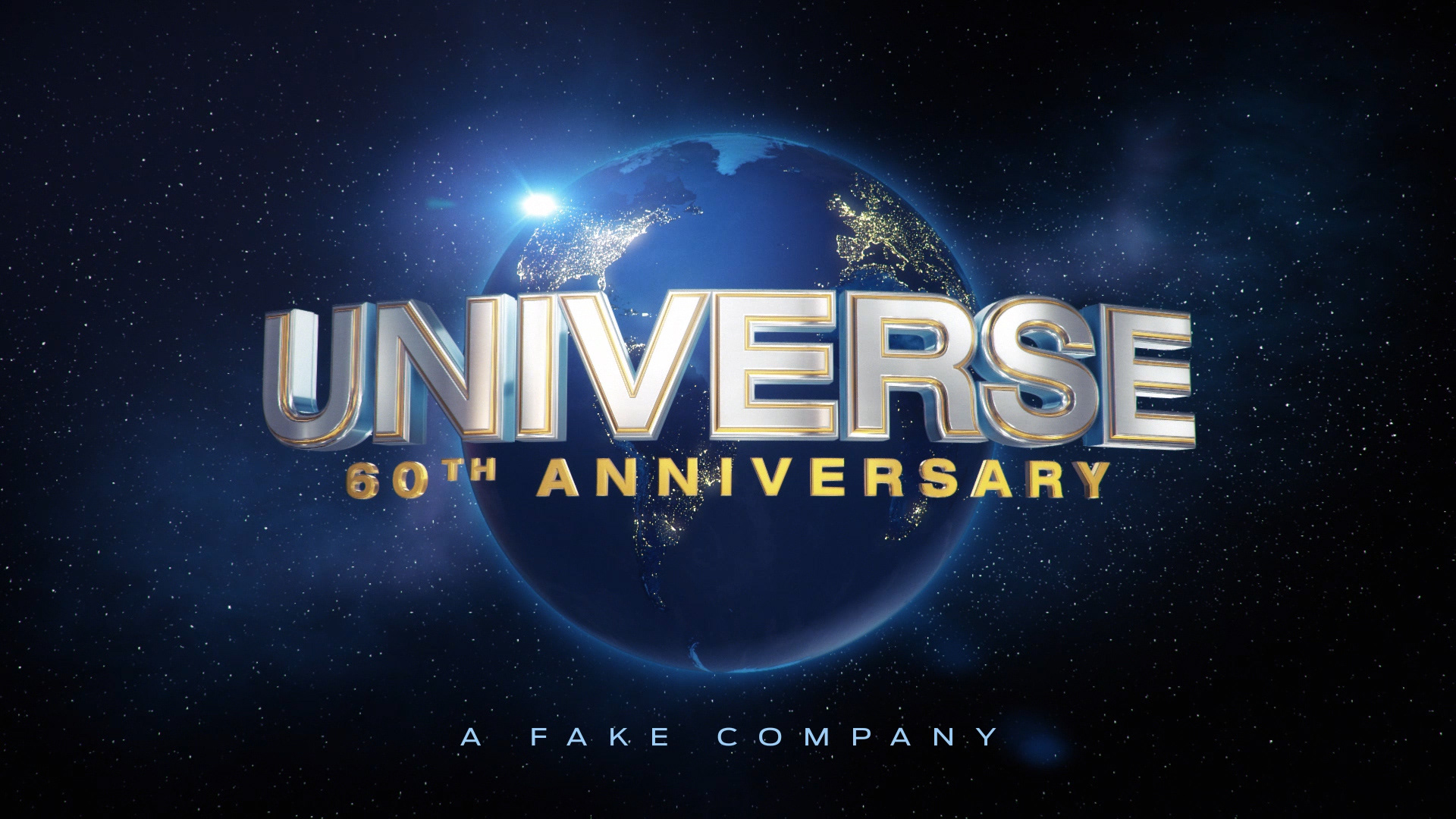 Fake it 'til you make it
I never thought that this kind of animation would be possible inside Adobe After Effects and that one would have to go and learn something like 3D Studio Max, Cinema 4D and others to achieve this but this is all Element 3D from Videocopilot, a few null objects, lights and a camera. I made the earth texture from some Google images and blended them to go from normal earth to the blue night earth texture. The background nebulae are just a few turbulent noise layers on top of a star map.
I had to bend the rules a bit on the textures. In order to make them look like the original I changed the original UV values to make it appear wider. I used an animated bend modifier on the text for different amounts of roundness.