HILTI pipe Clamps animation
About the project
Preparation is key in these kind of animations. Again, I had to make a few test runs in order to know which software to use. I often try 3D Studio Max and Vray first because these renderings just have the last 5% of quality but lack in time management and freedom. Well, maybe it comes down to the fact that I use Adobe After Effects and Videocopilot's Element 3D on a daily basis - you might as well be sitting there and shake your head over this.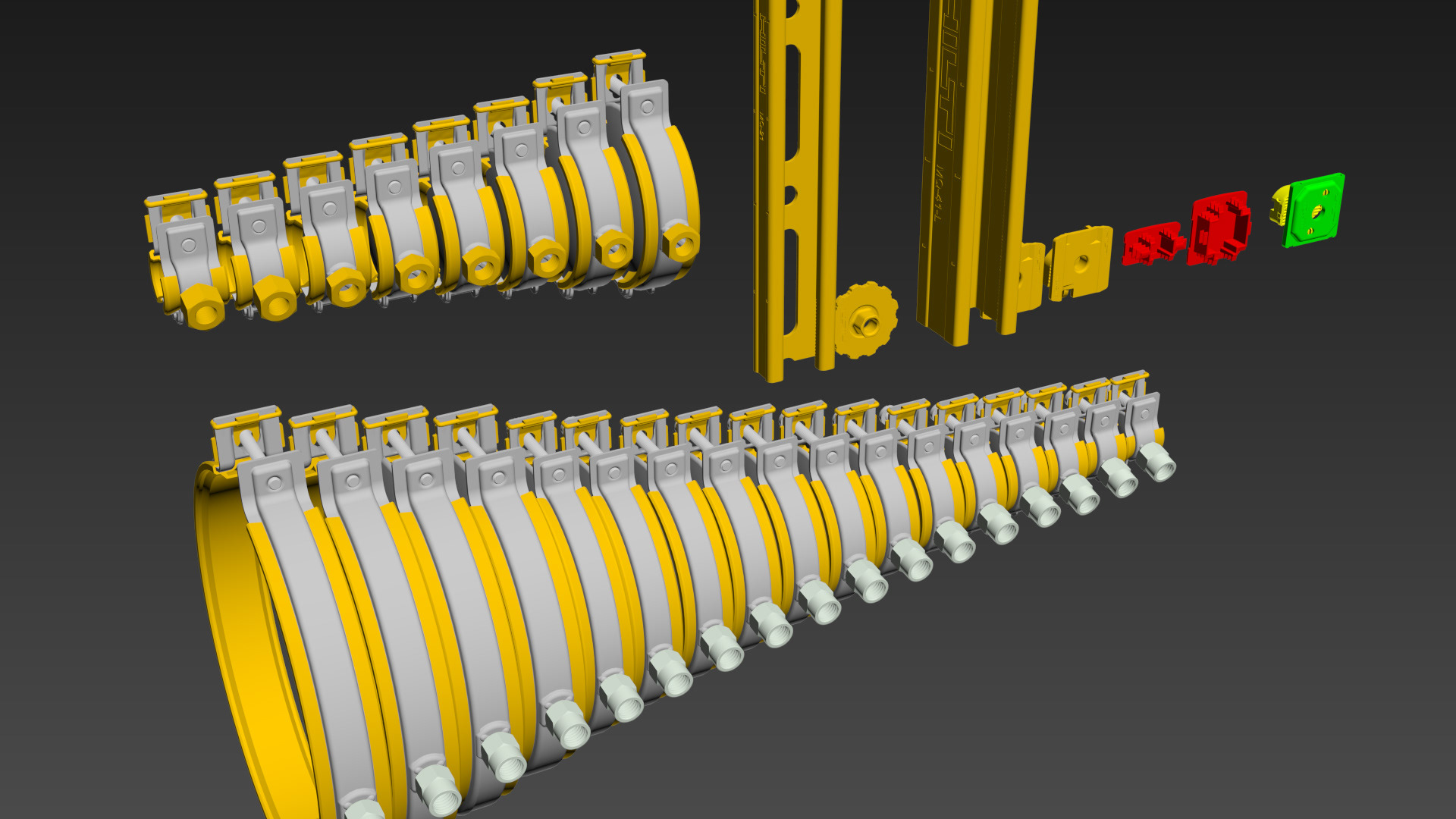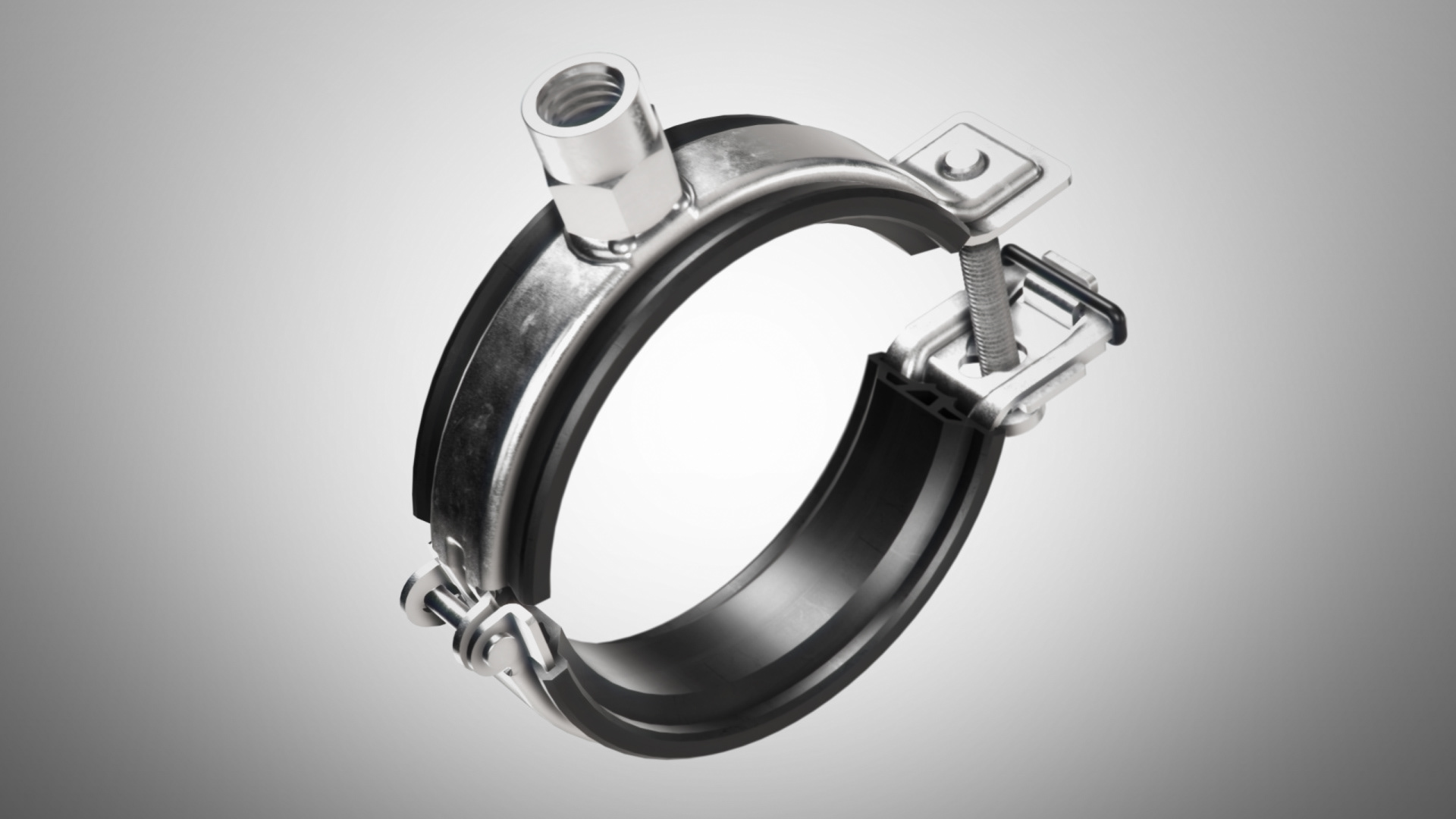 Preparing the Obj's
First, I get FBX versions of the objects directly from Hilti so I do not have to model all the different products. I make a detail pass on every model to get some nice reflections going, make the UVs and chamfer the edges where possible. 
Setup in Element 3D
As I said, preparation is key and I made a light and shader setup for these products already for another job and my own little shader library directly in Element 3D which works like a drag n' drop charm.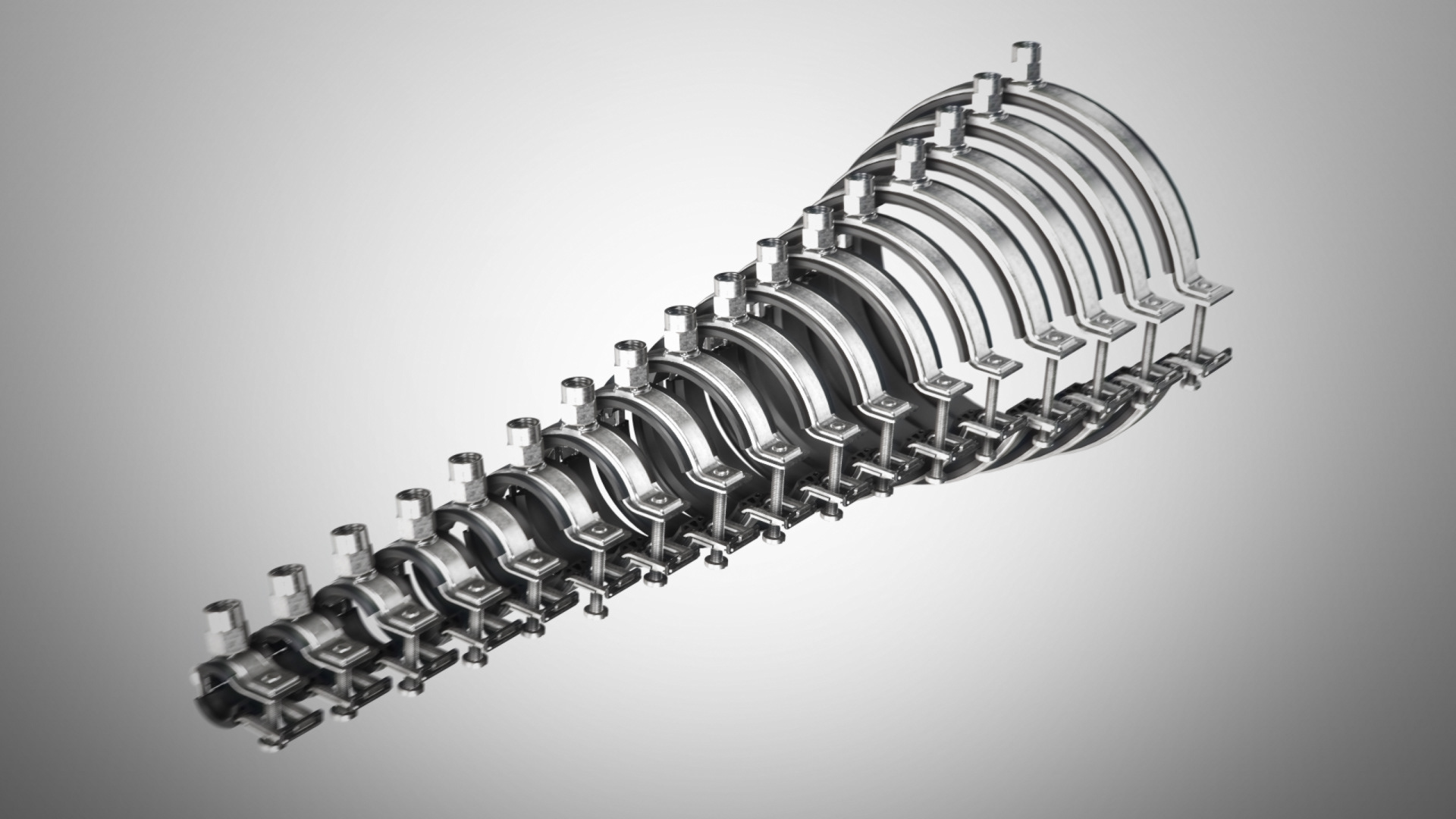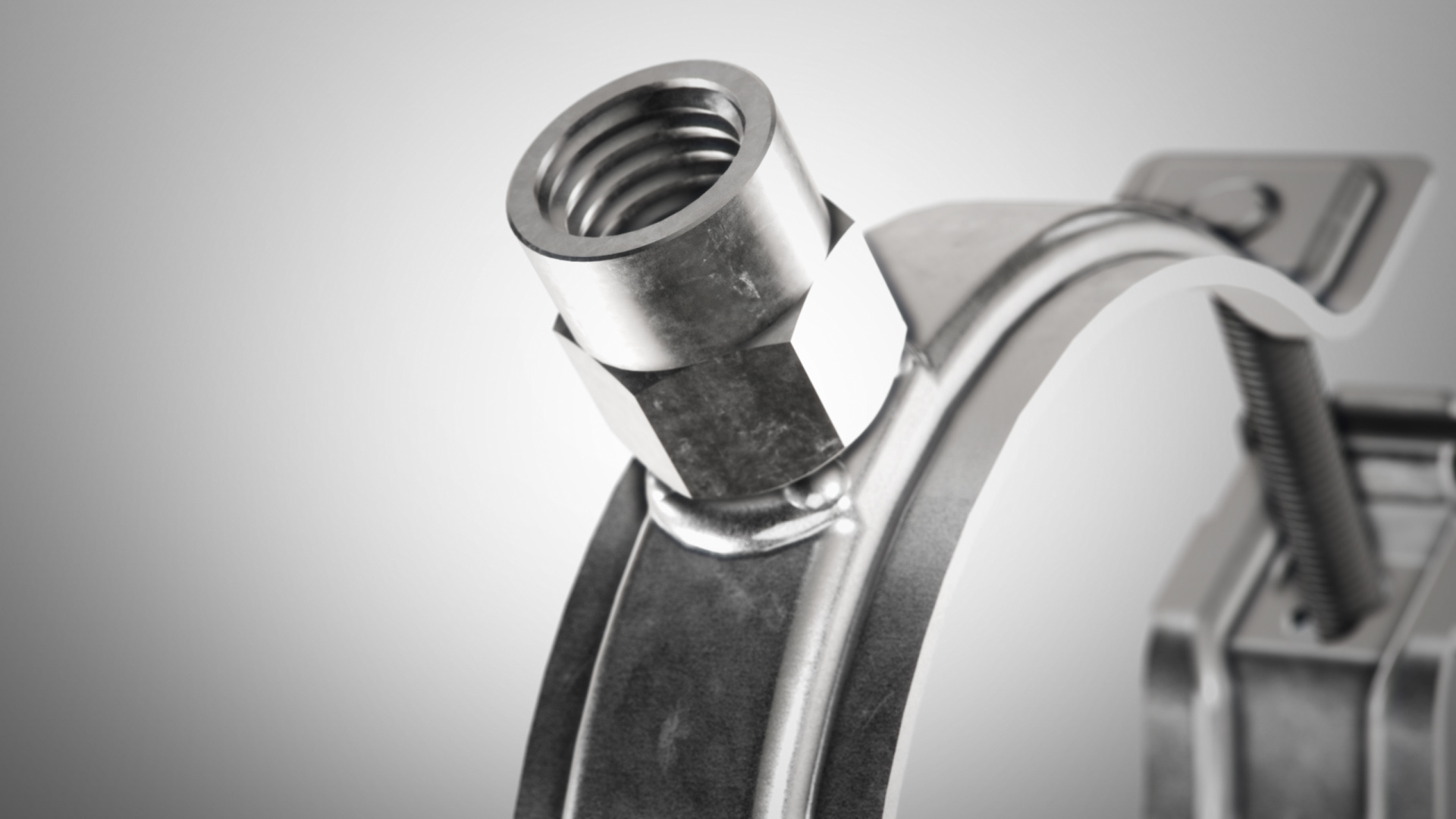 Animation
I set up the different parts as different groups to animate them separately or, if you have a lot of small parts, I use the auxiliary animation setup. Null objects are your friend!
Bigger setup
This scene was a little different. I built this completely in 3D Studio Max and brought it into Element 3D. I never did something like a more or less realistic interior visualization in Element 3D but there I was, trying it out because I had the setup for the products already in place and doing this in Vray would have brought a different look to the animation. I think that Element 3D does a pretty good job here and with a little bit of faking here and there it looks really good.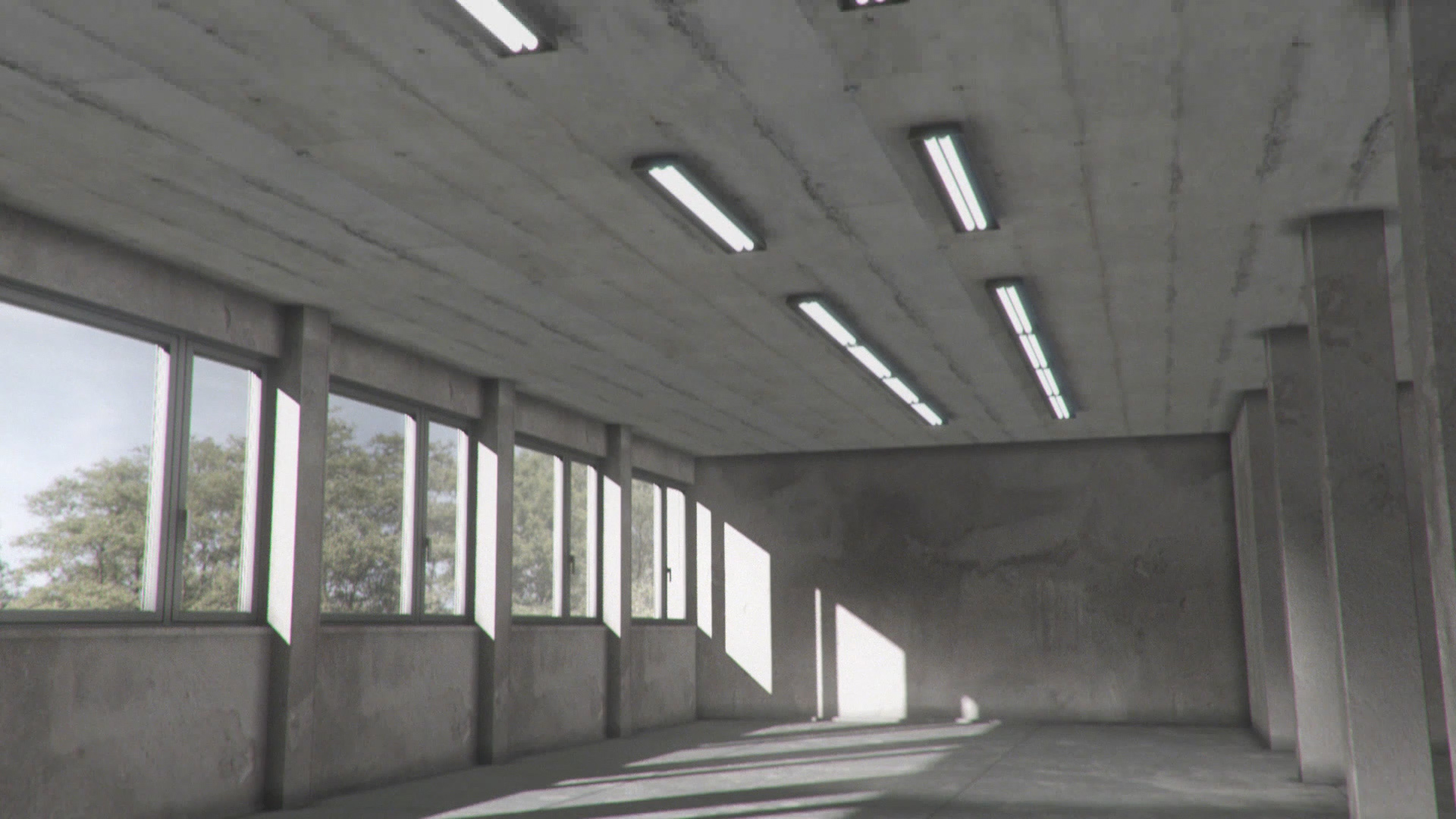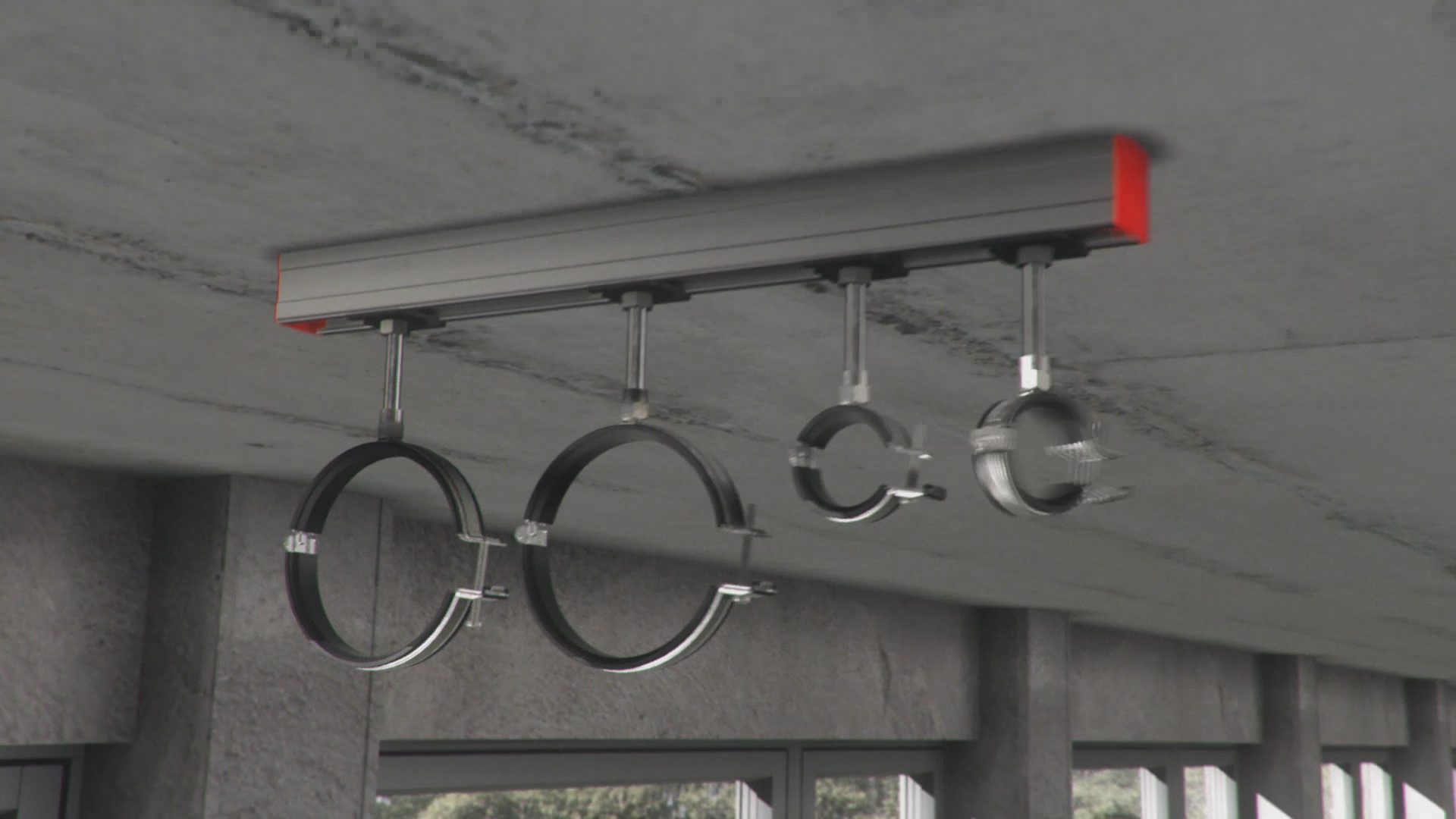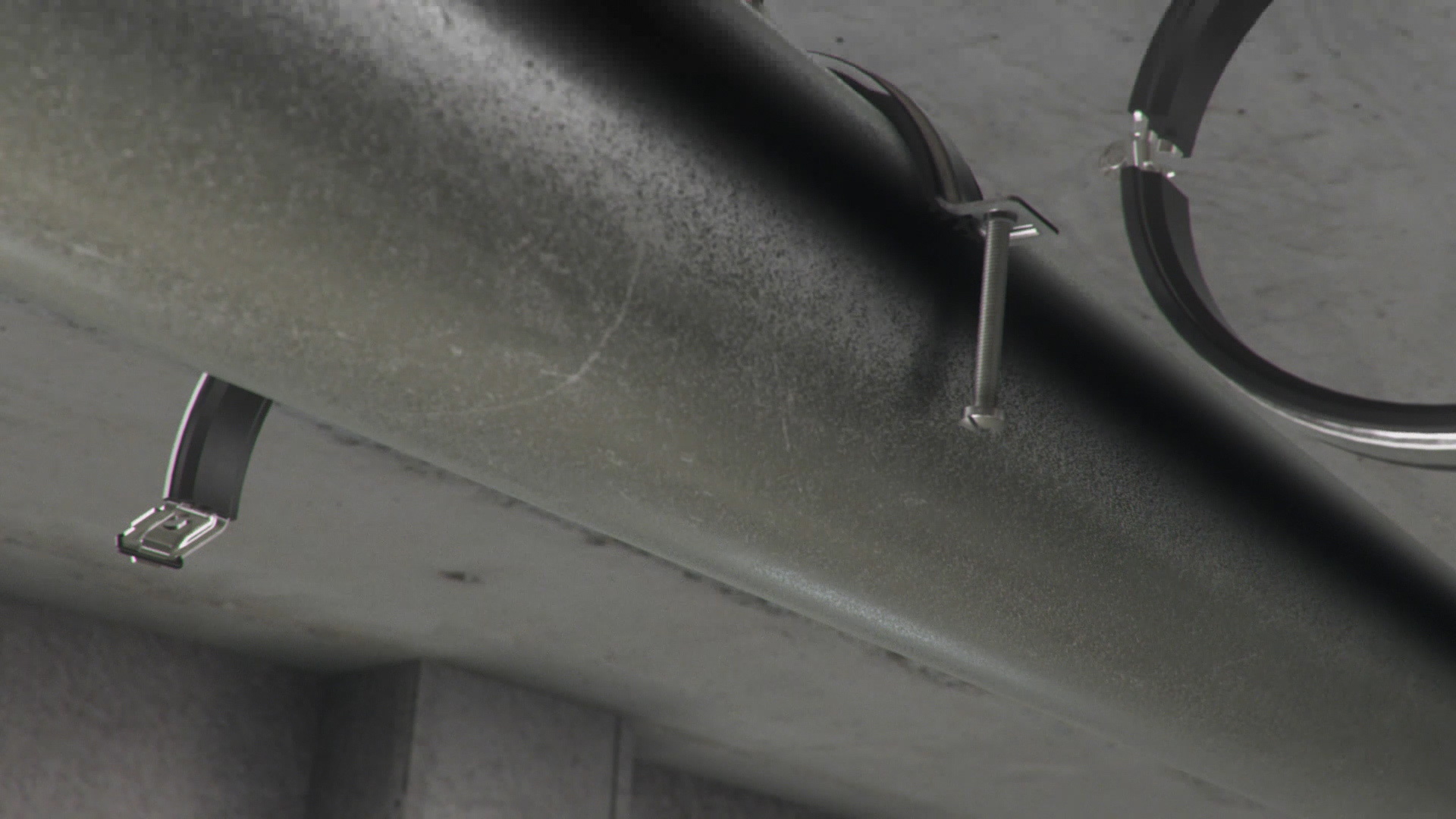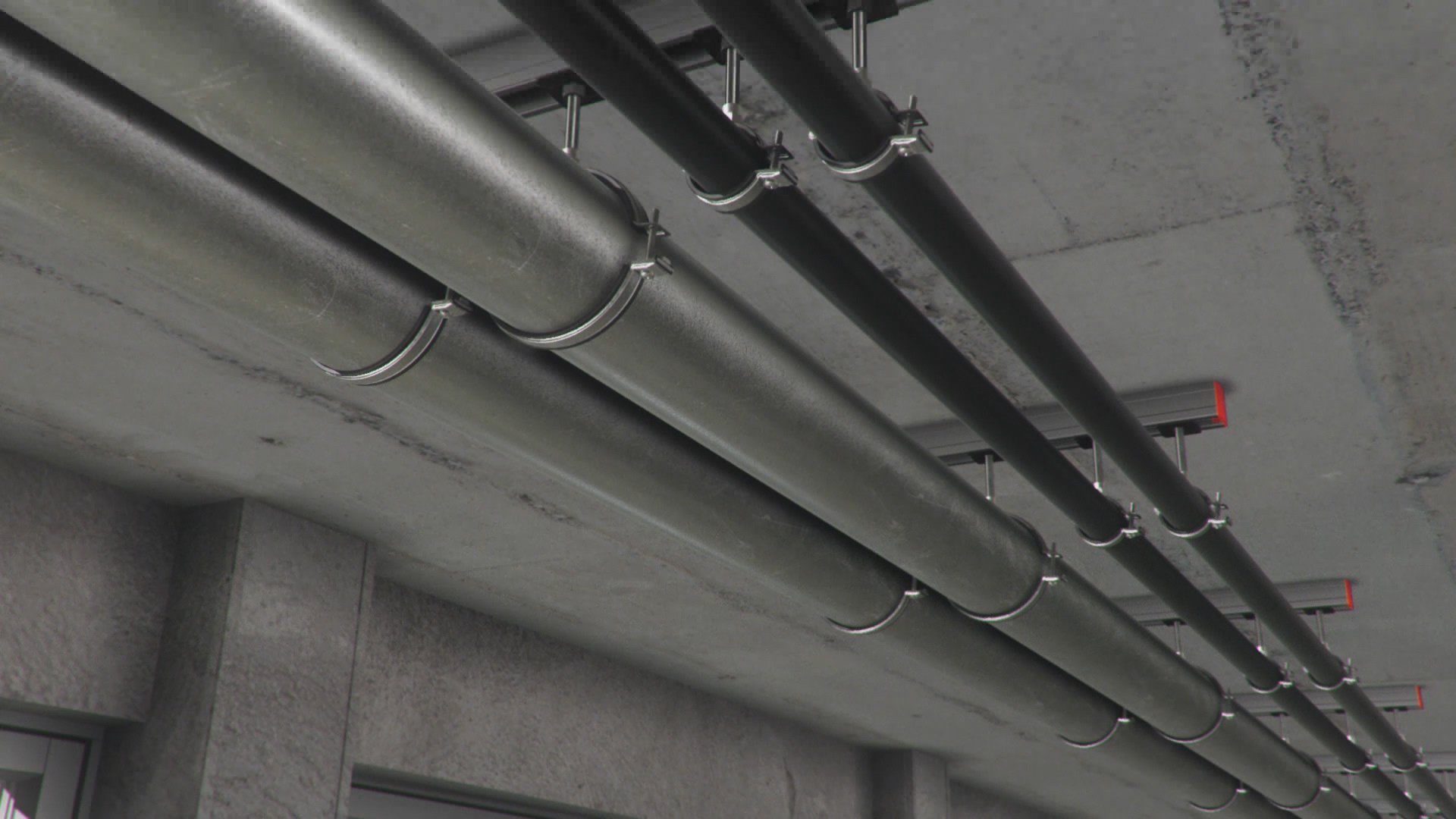 Special Box
Additionally I made this box animation for a special website in which the open sides where used to show some FAQs. Again, the box itself is built in 3D Studio Max and rigged and animated in Element 3D where I could use my shader library again. The thing is - the fact that you can work almost in real time is a huge benefit of Element 3D. That sounds like a commercial - I know - but I really recommend to try it out!