Josko "Smartmix"
About the project
For JOSKO I composited several animations with ink flow style transitions to show the easy to use Smart Mix App in a playful art style. I made several 3D animations and floating inserts and again, After Effects and Element 3D were my products of choice.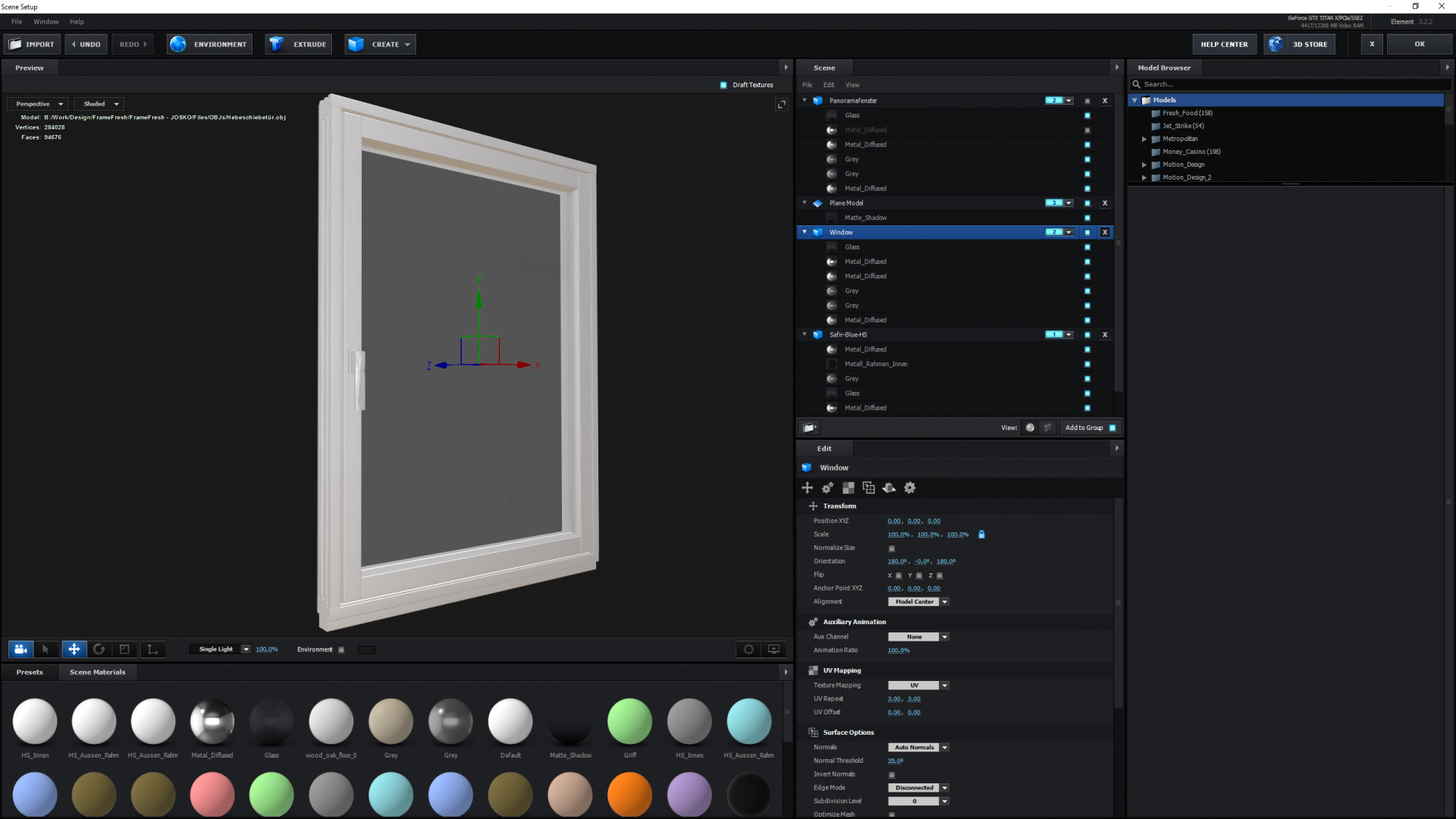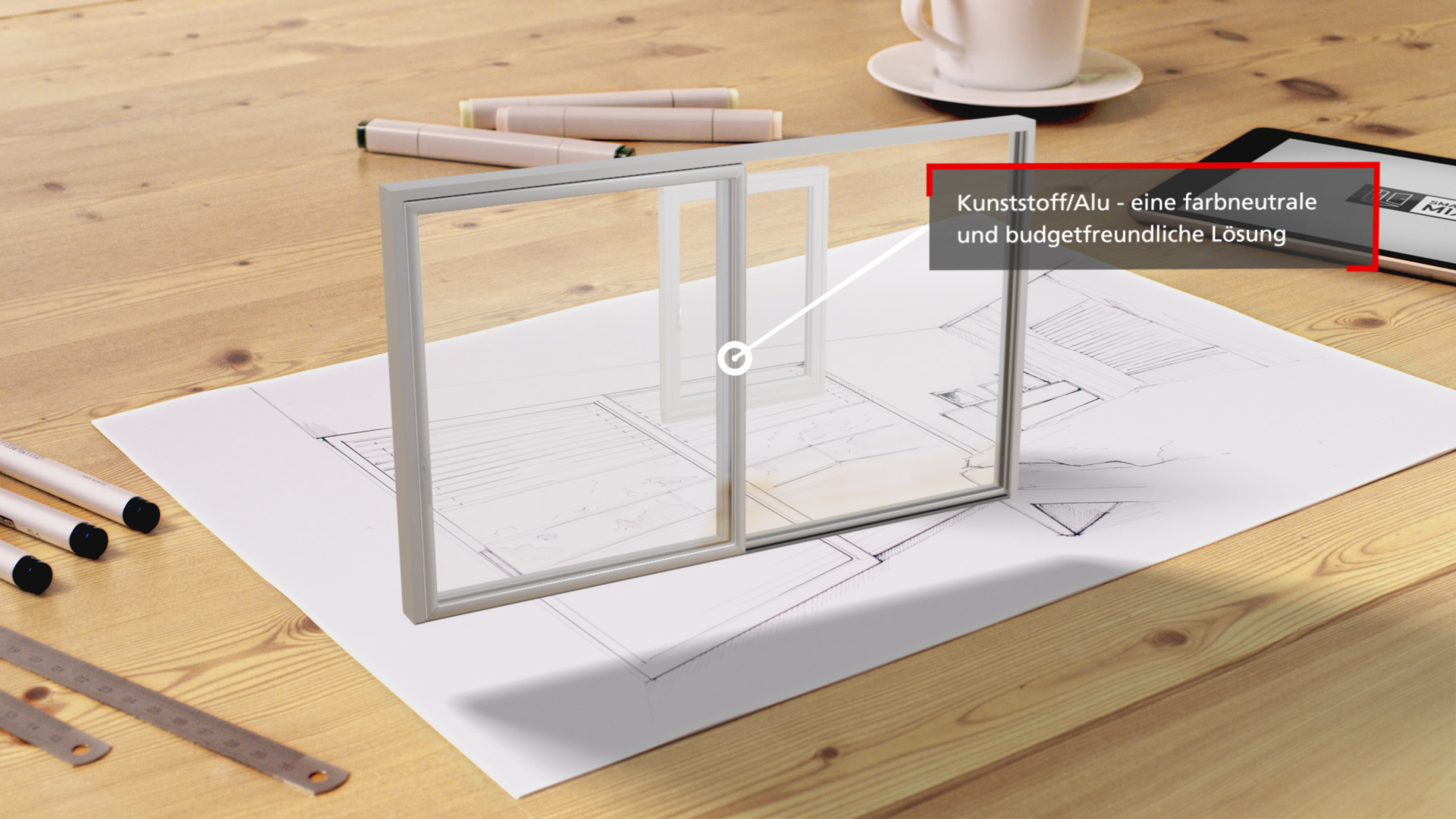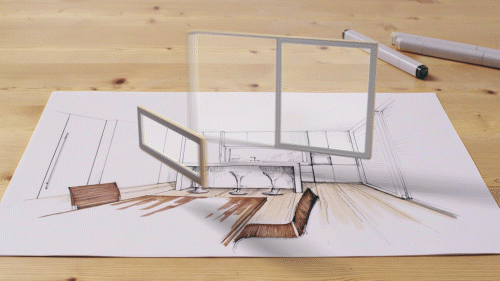 Setup 3D / 2D
Josko delivered the 3D assets as OBJs. As in most cases, these OBJ files and FBX files are used for the actual production but not perfect when you want to use them in an animation so I did several detail passes on them until they were just perfect and ready to use in Element 3D. I built a simple 3D Null rotation setup and put a Matte/Shadow plane under the objects to capture the shadow. With world position it was easy to capture the exact center of the model and attach the insert animation root to it.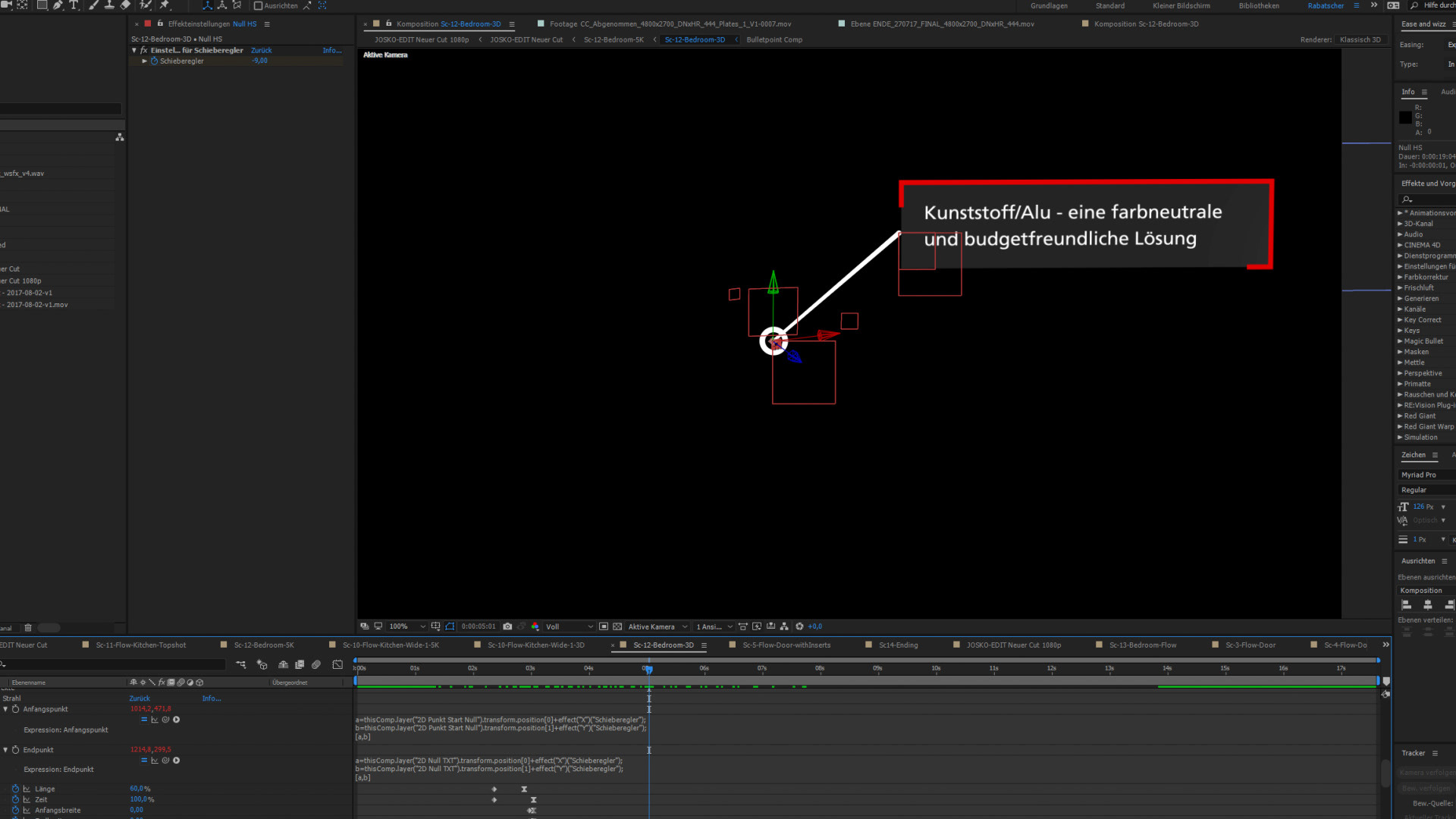 Line work
To connect a line in 3D space that follows a certain point I had to use a script which translates a 3D xyz position of a null object to 2D xy coordinates. Do that with the start and end points of the standard beam effect and together with some width adjustments you get yourself a 2D stroke that looks 3D and is very powerful.